General Outpatient Clinic
Introduction
The Fong Tam Yuen Leung General Outpatient Clinic is dedicated to delivering expeditious and safe patient-centred 24-hour urgent care service through commitment to a high standard of patient care. Our team consists of emergency medicine specialists and nurses.
Special Arrangement at General Outpatient Clinic
Please be informed that new precautionary measure will be imposed at CUHKMC General Outpatient Clinic with effect from 27 April 2022. For details, please click here.
Should you have any enquiries, please contact our staff (3946 6333) for further details.
中大醫院 - 24小時普通科門診服務 (Only available in Chinese)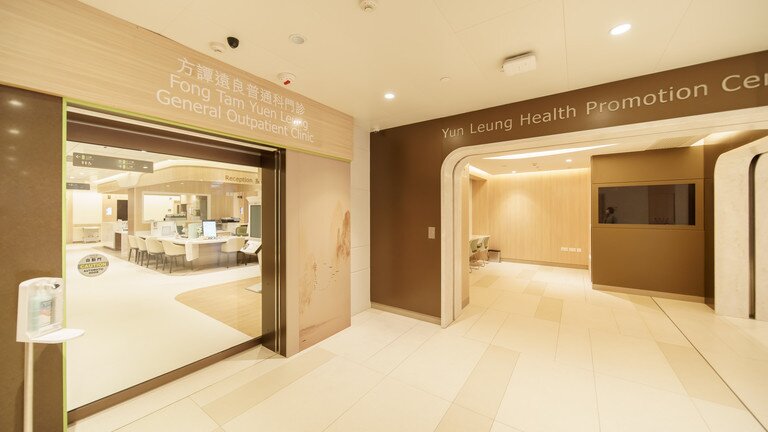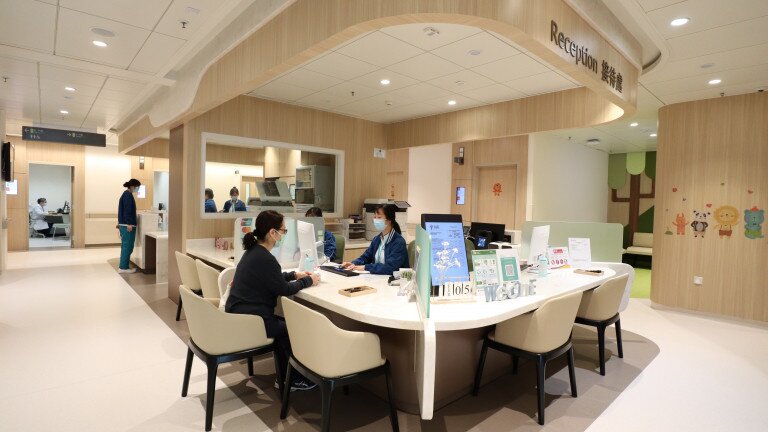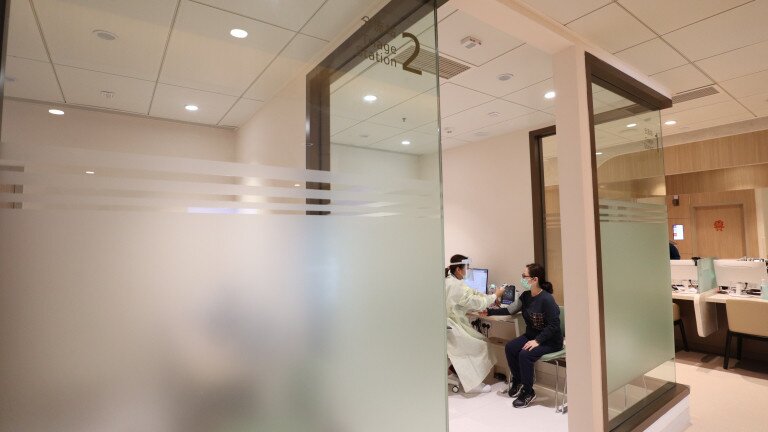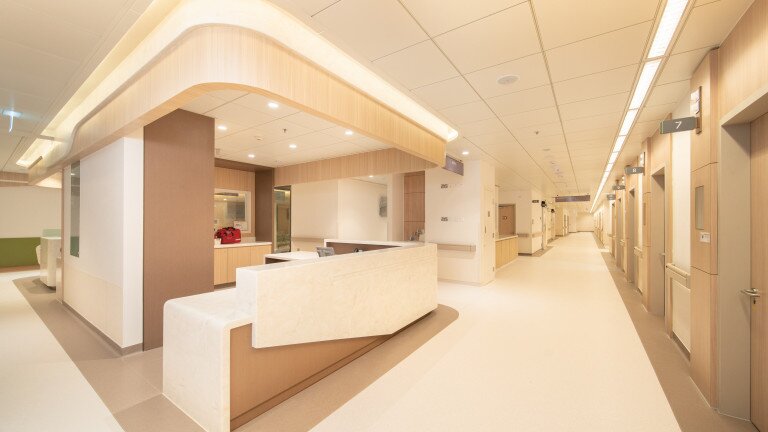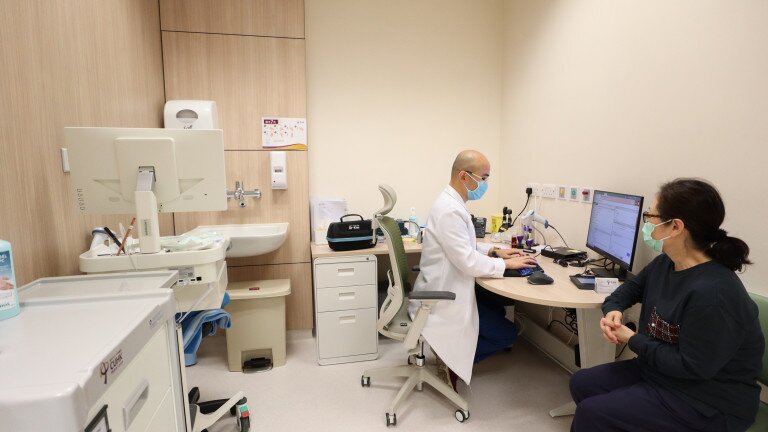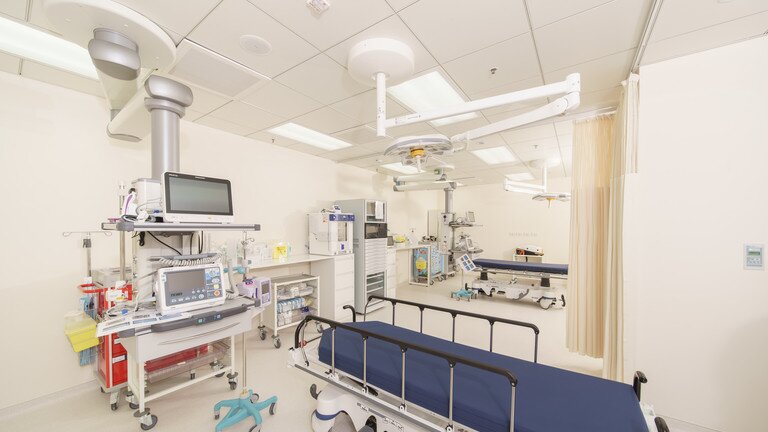 Our Services 
We treat patients with urgent conditions. Upon arrival to our unit, you will be seen by a professional nurse for triage and management of acute symptoms while waiting to be seen by an experienced physician. We are geared to deal with any acute symptoms. Referral to other medical specialists can be arranged if the need arises.
General physical discomfort (e.g. cold, influenza, etc.)
Management of various acute symptoms (e.g. fever, dizziness, painful conditions, etc.)
Management of acute injuries
Resuscitation and stabilization
Minor surgery and procedure
Escort of critically ill patients
Nurse-in-charge
Ms. TSANG Wai Shan, Jenny
Download