Introduction
Peter Hung Pain Specialist Clinic is managed by a team of specialised practitioners who aims to improve our patients' quality of life through personalised, tailored treatment to reduce the impact of chronic pain and cancer pain.

Our integrated approach to pain management embraces the recognition and management of biopsychosocial factors through the collaboration of our multidisciplinary team comprising of doctors, nurses, and psychologists. We offer advanced, innovative, and evidence-based treatments tailored to the needs of individual patients. Our practitioners also contribute to the advancement of pain medicine through teaching, conducting and supporting clinical research.

We focus on patient experience by adopting quality practices in all aspects of care. Our purpose-built facility has consultation rooms and is closely connected to sophisticated physiotherapy unit, possesses a built-in procedure room, and if necessary, the operating theatres, interventional radiology suite and hospital beds can also be used. The psychologist in hospital also provide support for psychological intervention.

Doctor's Insights - When to visit a pain clinic?
Doctor's Insights - How to diagnose and treat chronic pain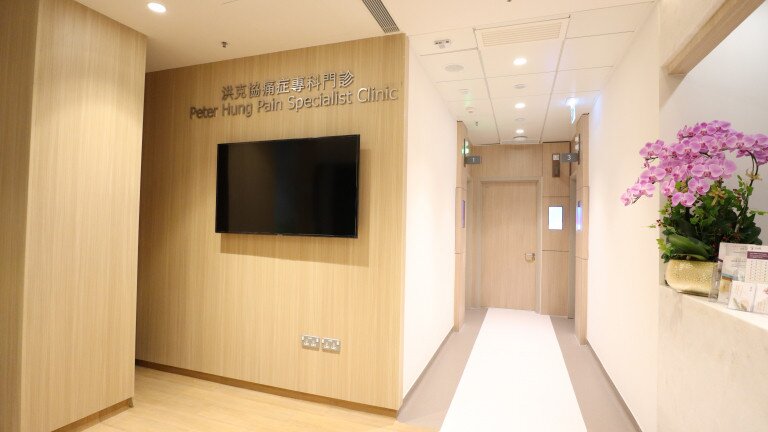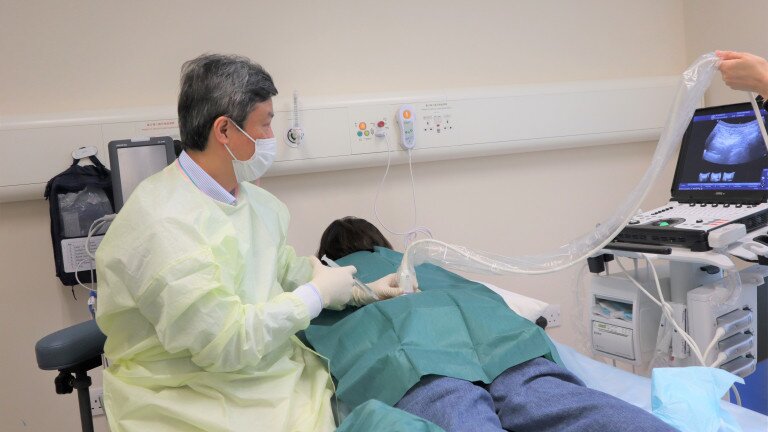 Our Services
Around 10.8% to 34.9% of people in Hong Kong suffer from chronic pain, which can negatively affect mood, sleep, memory and concentration, work and social life as well as personal relationships.

Chronic pain is not just treated by painkillers which contribute on average to only a 30% reduction in pain even with strong opioids and have a list of side effects; the effective management of chronic pain is much more than painkillers.

We adopt a comprehensive integrated approach in treating pain by identifying and managing biopsychosocial factors contributing to the pain problems. Treatment includes interventional procedures, physiotherapy, psychological support, and various types of medications.

Our multidisciplinary team conducts assessment and management of pain conditions including:
Neuropathic pain
Degenerative musculoskeletal pain
Pain pathway dysfunction
Cancer pain, etc.

Customised pain management solutions

Chronic pain can be a complex problem. That is why we manage all patients on a customised individual basis.

Each patient will undergo a comprehensive pain assessment process which forms the basis of their personalised chronic pain management plan. We will discuss the combination of treatment options to find the best treatment pathway for your pain problem.

We provide a range of effective chronic pain management solutions, including conservative and interventional treatment for patients. The aim of these treatments is to reduce pain and improve quality of life.