Parastomal Hernia
HerniaHernias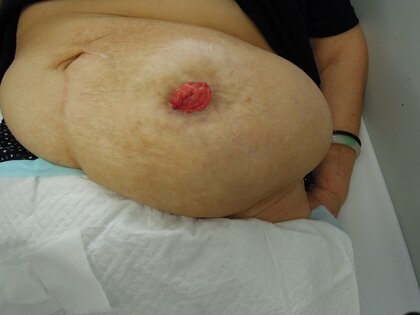 Parastomal hernia is a type of incisional hernia that results from protrusion of abdominal contents through the abdominal wall defect created during stoma formation. Usually, you will see a bulging or swelling around or under the stoma. It develops gradually and the hernia may increase in size over time. Parastomal hernia is the most common complication of stomal surgery. It can occur in up to 50% of patients having stoma.
Parastomal hernias can cause pain, obstruction or strangulation. It can also cause difficulty in application of the stoma bag.

Treatment of parastomal hernia can be conservative or surgical. For conservative management, this includes observation or application of a stoma belt (stoma supporting garment). For surgical repair, it can involve relocation of stoma and placement of a mesh. These can be performed as open or laparoscopic techniques.