Introduction
Our professional team is composed of professors, anaesthesiologists, surgical specialists, experienced nurses and allied health members. We offer one-stop service of day surgeries and provide patient-centred, quality and holistic care to patients. Patient can complete the day surgery without hospitalisation and can be discharged on the same day after resting and being assessed by our medical staff.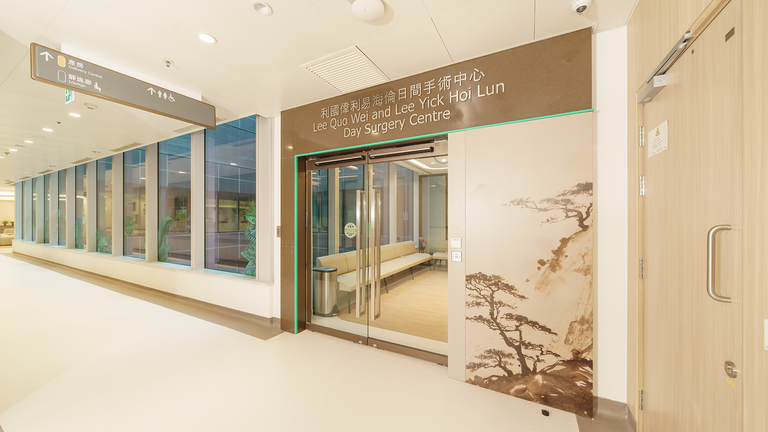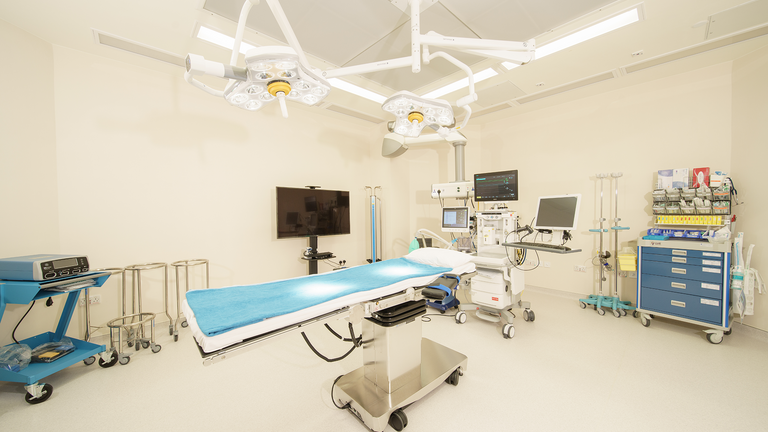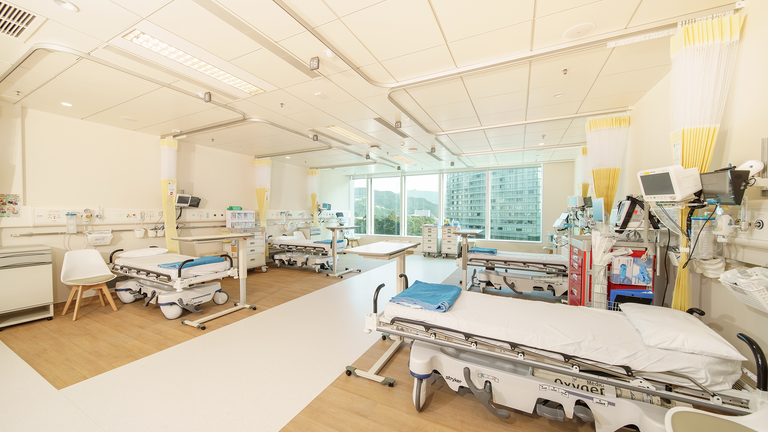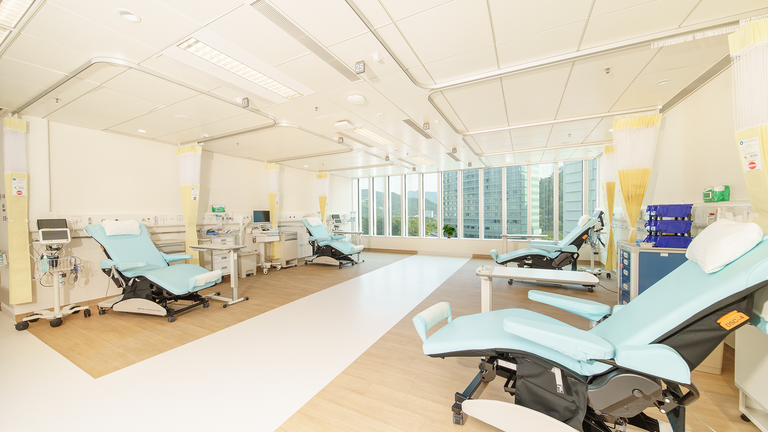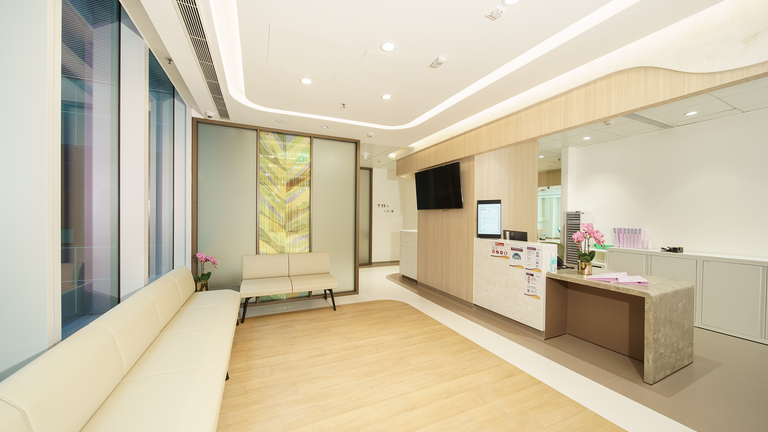 Our Services
Minor or intermediate procedures under local anaesthetic (LA) or monitored anaesthesia care (MAC) in specialties below, including:
General Surgery
Orthopaedics and Traumatology
Gynaecology
Ophthalmology
Otorhinolaryngology (ENT)
Pain Medicine
Plastic surgery
Urology
The Centre also supports day treatment of patients requiring interventional radiology and radiotherapy treatment.
Our Facilities and Equipment
The operating rooms in the centre are equipped with a variety of modern medical equipment to provide a variety of safe, excellent and high-quality day surgery and nursing services. Also, we provide comfortable lounges and supportive environment for patients to rest after surgical treatments until discharge.
Download