Integrative Medicine Clinic
Introduction
CUHK Medical Centre Integrative Medicine Clinic is a collaboration between CUHK School of Chinese Medicine and CUHK Medical Centre. Professors and senior Chinese Medicine Practitioners from CUHK are seconded to provide Chinese Medicine (CM) specialty and Integrative Medicine Service, aiming at offering patients with suitable treatment plan.

CM Specialty Services
The School of Chinese Medicine, CUHK focuses on academic inheritance, and has signed cooperation agreements with several top Chinese medicine universities and research institutions in Mainland China to establish inheritance workstations of different specialties. The cooperative experts include 國醫大師 (transliterated as grandmasters of Chinese medicine), 全國名中醫 (transliterated as national famous Chinese medicine practitioners), 省級名中醫 (transliterated as provincial famous Chinese medicine practitioners) to provide professional CM specialty services.
Cooperation agreements with Mainland China CM experts to establish inheritance workstations of different specialties
The Lingnan Luo's School of Gynaecology Grandmasters Workstation
Grandmasters of TCM Zhou Daihan's Inheritance Workstation in Oncology
Research and Development Centre for Lingnan Lin's Orthopaedic Manipulation (CUHK Branch)
Chinese Medicine Respiratory and Epidemic Diseases Workstation
Inheritance Workstation of National Famous Chinese Medicine Expert Lai Xinsheng – CUHK Inheritance Workstation
Integrative Medicine Services
The Hong Kong Institute of Integrative Medicine (HKIIM), CUHK is dedicated to promoting the development of integrative medicine in the areas of research, education and clinical service. HKIIM, CUHK has been launching various integrative medicine treatment programs. Through close communication between the Chinese and Western medical specialists and their rich clinical experience, it maximises the individual strengths of both Western and Chinese medicine, thus to develop innovative models of care which yield better treatment outcomes and improve clinical efficacy and safety in healthcare.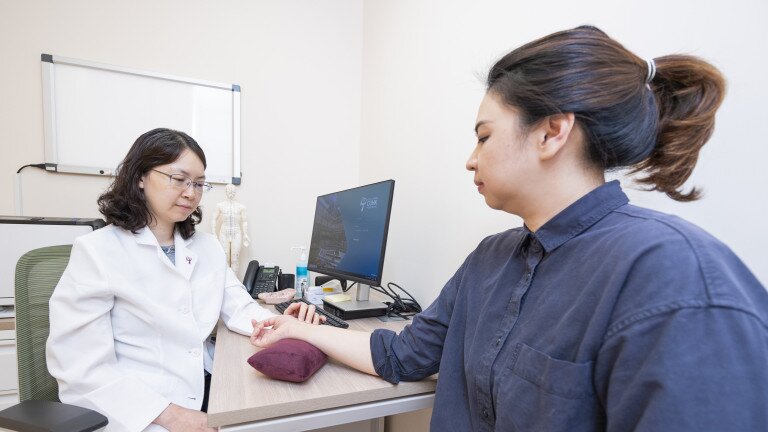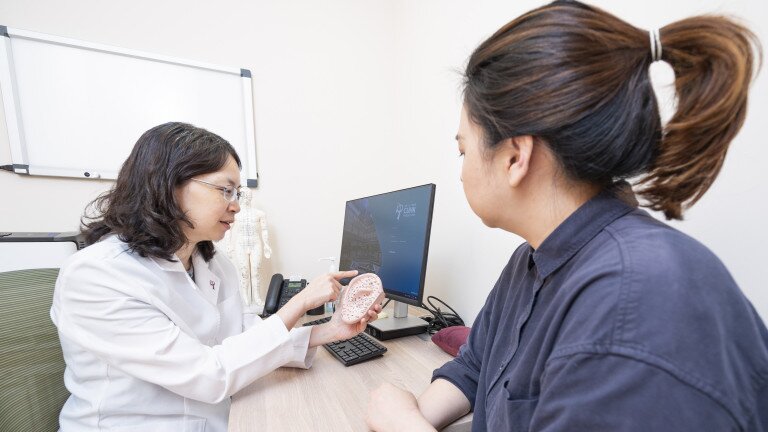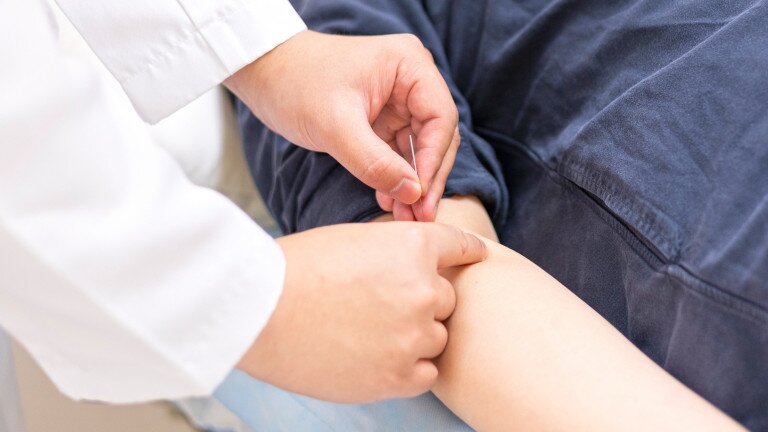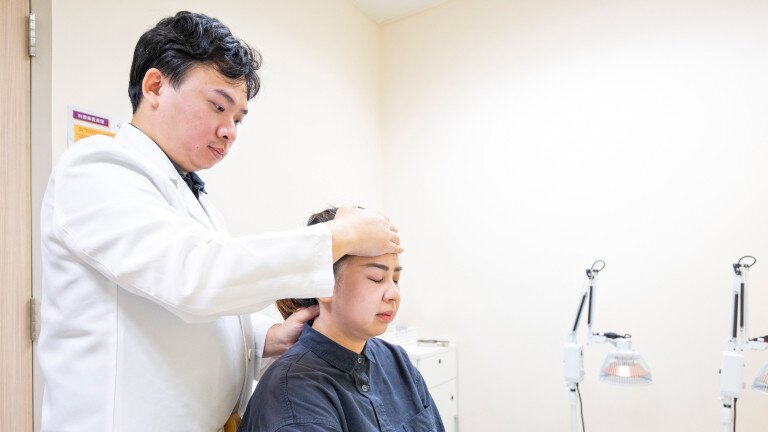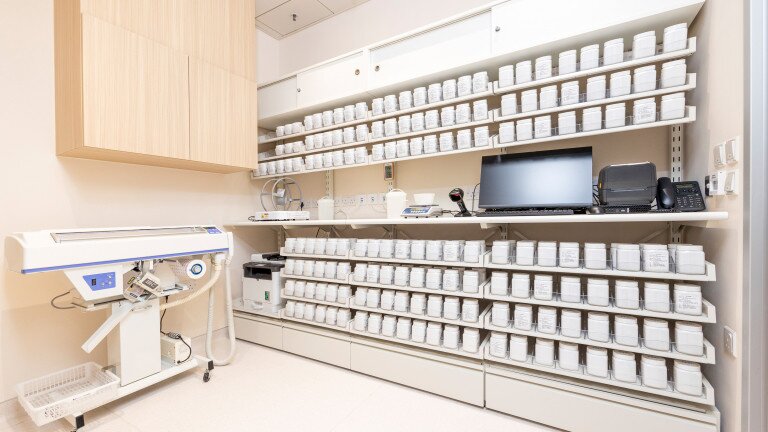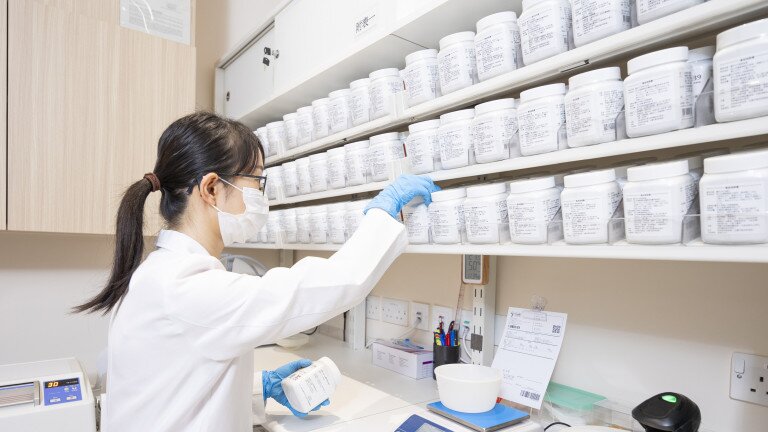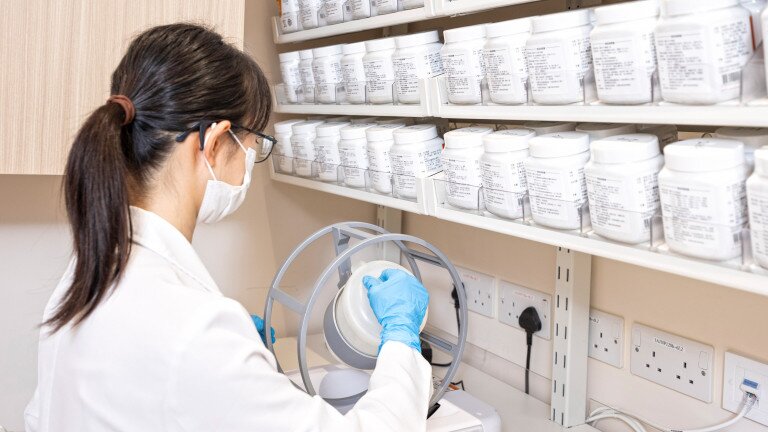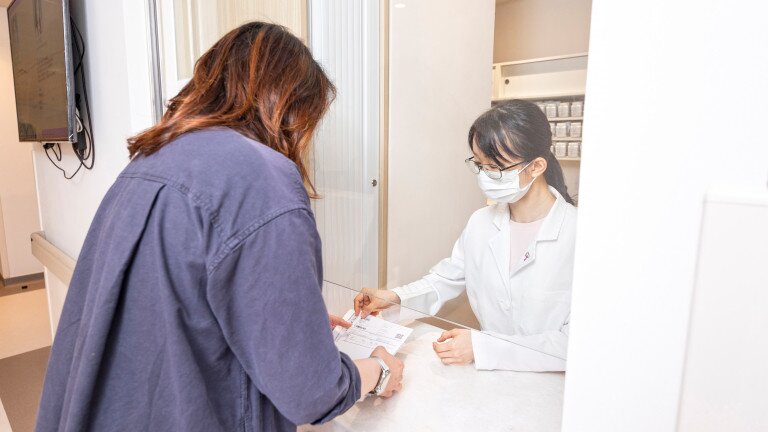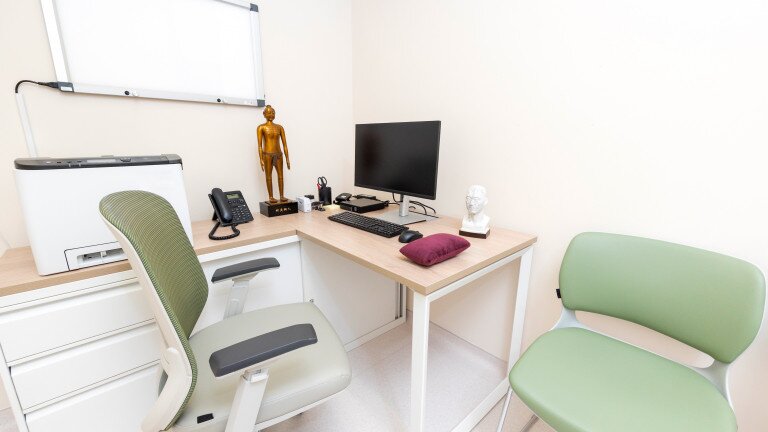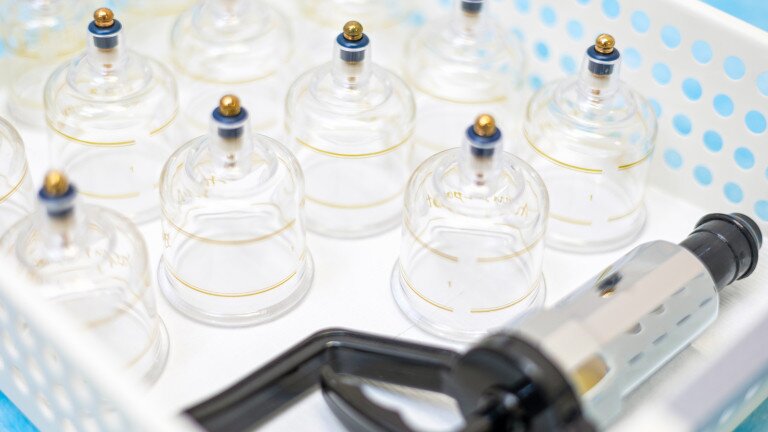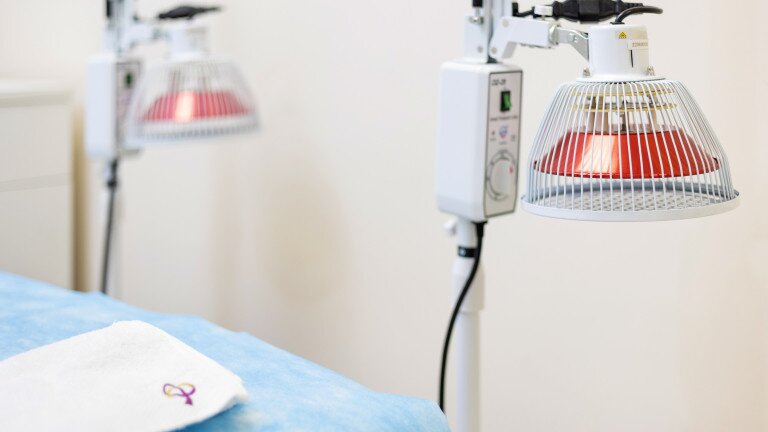 Our Services
General Consultation
CM Specialty Services

Internal Medicine
(Respiratory diseases, Digestive disorders, Cardiovascular diseases, etc.)
Gynaecology
Dermatology
Oncology
Neurology
(Stroke, Multiple sclerosis, Dementia, Epilepsy, Facial palsy, Motor neurone disease, Parkinson's disease)
Endocrinology, Diabetes and Metabolism
(Prediabetes / Diabetes complications, Obesity, Hypertension, Hypercholesterolaemia, Thyroid diseases, Osteoporosis, etc.)
Paediatrics
Elderly Health Care
COVID-19 Rehabilitation
Pain Care
Mental Health Care
Sub-health Condition Care

Integrative Medical Services

COVID-19 Rehabilitation
Oncology
Eczema Treatment for Children

Acupuncture
Bone-setting
Tui'na
Chinese Medicine Granules
Joint Consultation of Chinese and Western Medicine Services
Joint consultation of Chinese and Western Medicine combines treatment advice from both Chinese medicine practitioner and Western medicine specialist at the same time.
Scope of Service
Paediatric eczema and the related allergy disease
Booking and Consultation Flow
Please call 3946 6321 to make an appointment
On the day of consultation, both the Chinese medicine practitioner and Western medicine specialist will perform the consultation at the same time
The Chinese medicine practitioner and Western medicine specialist will personalise treatment plan based on the patient's condition
Consultation Session
Every Thursday PM
Enquiries & Booking:3946 6321
Download